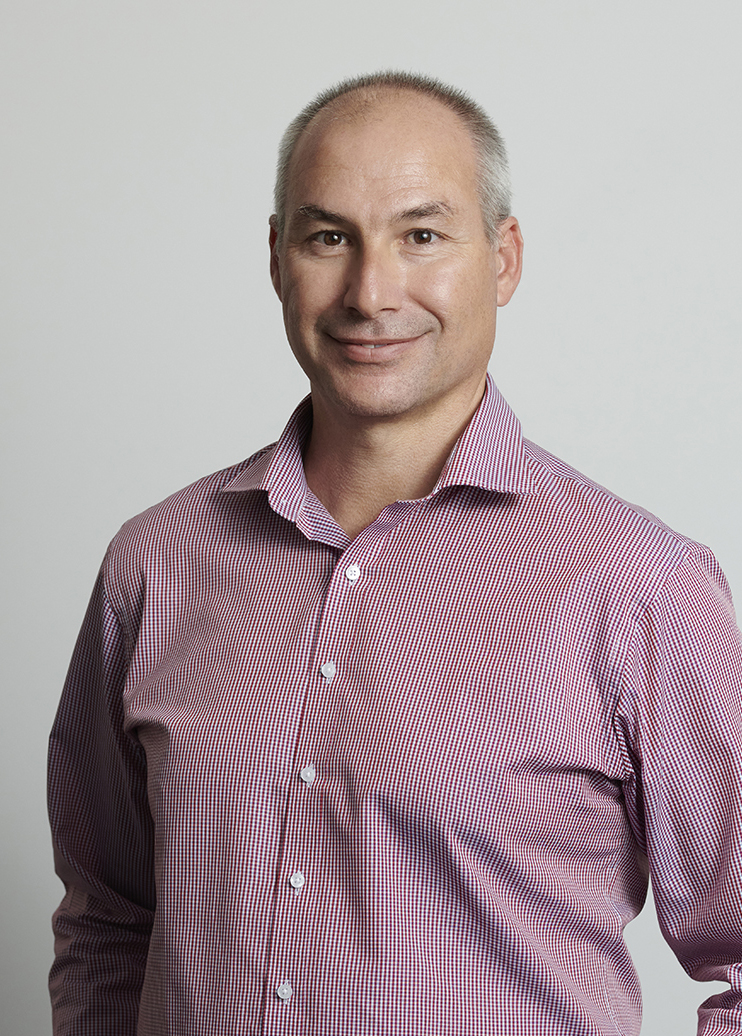 Vic Letizia (Director)
Bachelor of Business | Chartered Accountant |  Registered Tax Agent | Registered Superannuation Fund Auditor
Vic Letizia offers a wealth of knowledge to his clients, with almost 30 years operating Letizia Palmer. Vic prides himself on the relationships he builds with his clients, especially those running small businesses. Vic has many years experience working in the Pilbara of Australia, and holds strong connections to regional Western Australia.
His areas of speciality are management accounting, audits for non for profit organisations, tendering, and advising businesses on how they can grow and develop.
Not your average accountant: 
When Vic's not working, he's busy getting active. He enjoys stand up paddle boarding, diving, boating, and tennis (although not all at once!).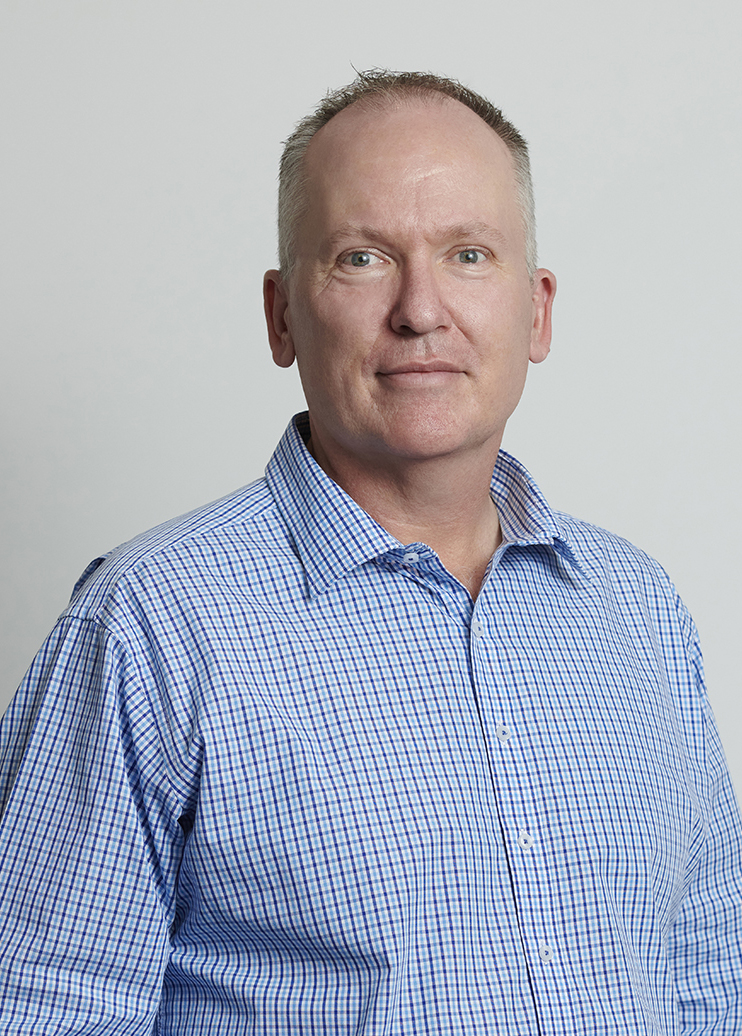 Byron Palmer (Director)
Bachelor of Business | Chartered Accountant | Registered Tax Agent | Registered Superannuation Fund Auditor
With over 30 years experience in public practice and with clients of all shapes and sizes, Byron is able to help his clients with all aspects of small business tax and accounting. While not limited to any one area, he has had extensive experience in pre-purchase reviews for small business buyers, news-agencies and dental practices. Byron joined Letizia Palmer in 1996, after completing his studies at Curtin university.
The man behind the accounts:
Byron is an avid golfer and has been a member at Mount Lawley Golf Club for nearly 25 years. He loves to spend time in the seaside town of Lancelin whenever possible.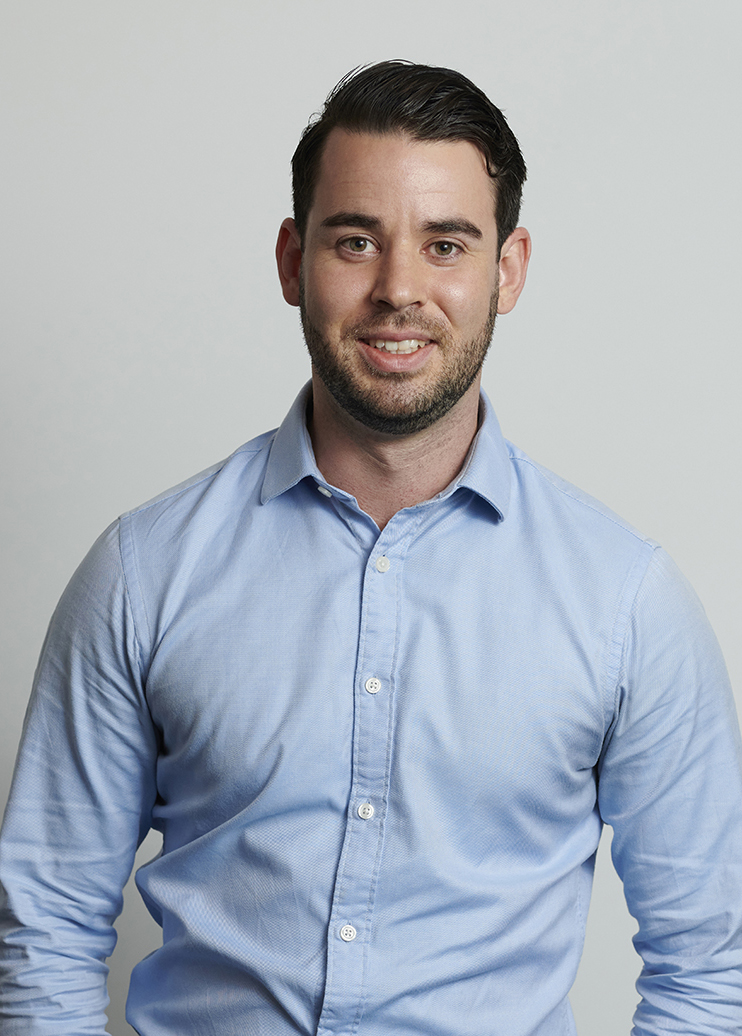 Joel Ferraro (Director)
Bachelor of Commerce | Chartered Accountant
Joel Ferraro is an Associate at Letizia Palmer Chartered Accountants after joining the firm in 2015. He completed his Bachelor of Commerce (Accounting & Finance) at Curtin University, then continued his studies to become a Chartered Accountant. Whilst being involved in a range of different businesses, he specialises in the mining sector, building & construction and fitness industries.
When Joel's not at work:
You can be sure he's fishing, playing golf, or practising Muay Thai.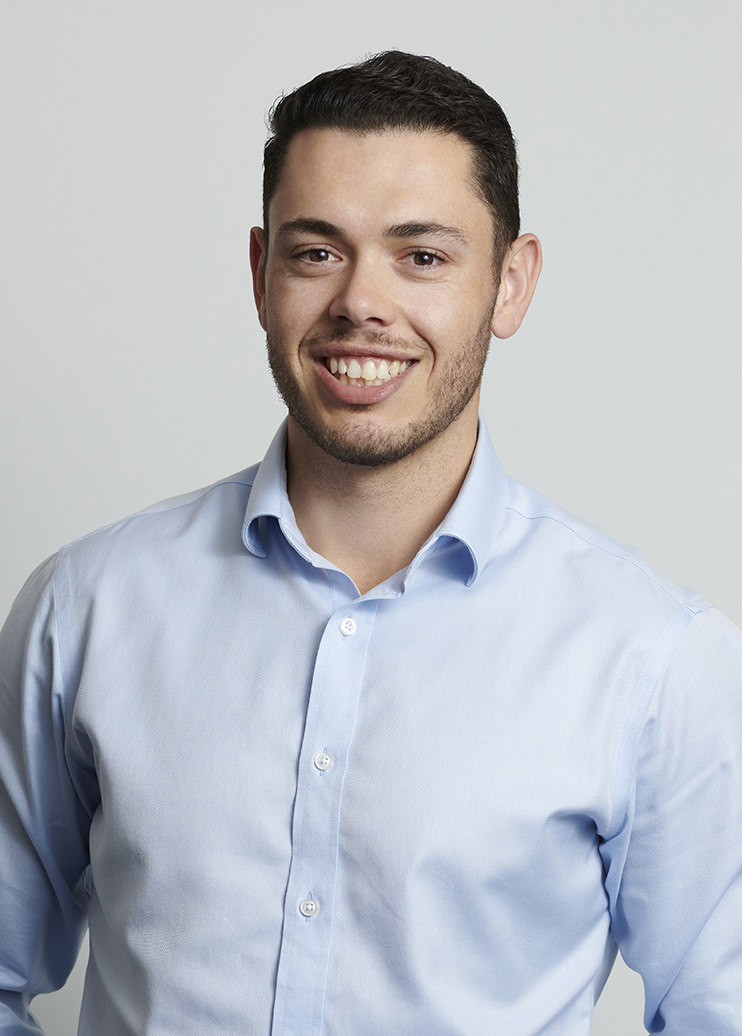 Michael Martella (Director)
Bachelor of Commerce | Certified Practicing Accountant
Michael is a Director at Letizia Palmer after joining the team in August 2014. His areas of expertise include management accounting and business structure and analysis, but his services also cover cash flow management, budgetary advice and business forecasting.
As Michael puts it: "I really get a kick out of seeing businesses thrive."
What does an accountant do in their spare time?
When he's not forecasting potential business growth, Michael plays and watches footy and cricket.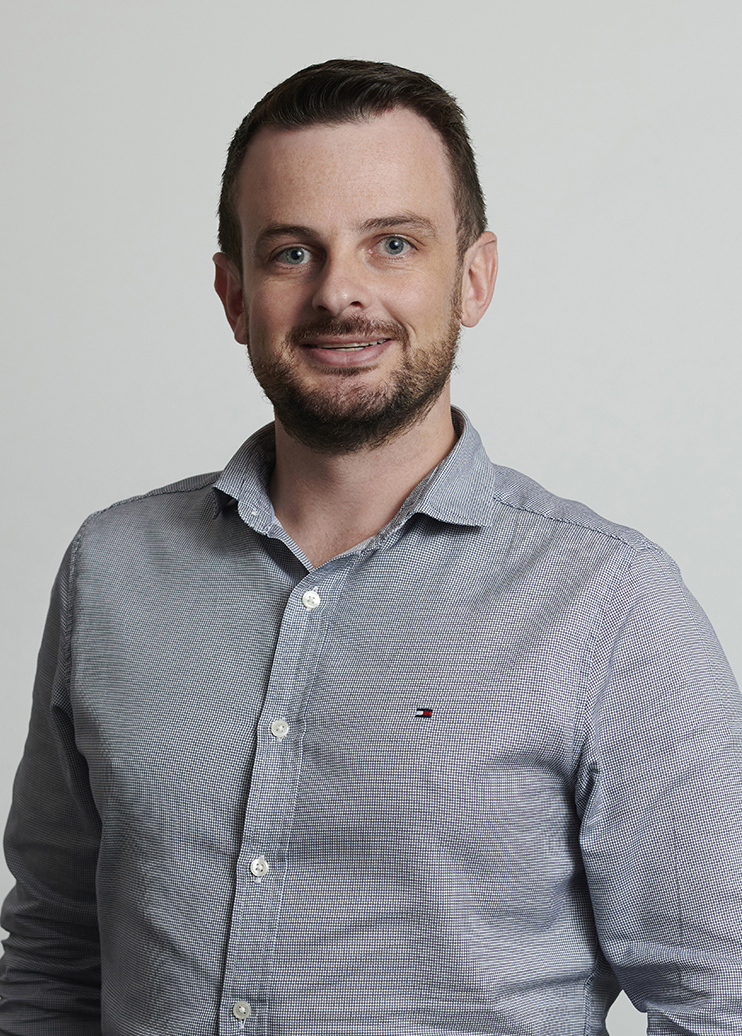 Simon Esler (Director)
Bachelor of Business Studies | Chartered Accountant
Simon initially joined the team at Letizia Palmer in 2016 and started full-time work as an accountant at 18 while studying part-time, which has given him a wealth of experience. Simon has a passion for helping small businesses grow and succeed, and his farming background has given him an advantage when it comes to advising rural businesses.
With a large client base in the Kimberley, he regularly visits Broome. Simon's speciality areas include SME tax and management accounting (including farming entities), capital gains tax and superannuation.
Where he'll be on the weekends:
Outside of work, Simon has always been actively involved in football (soccer) as a player and holding various treasurer positions. Simon is also an avid sports fan.
---
All of our staff are ready to help your business grow.